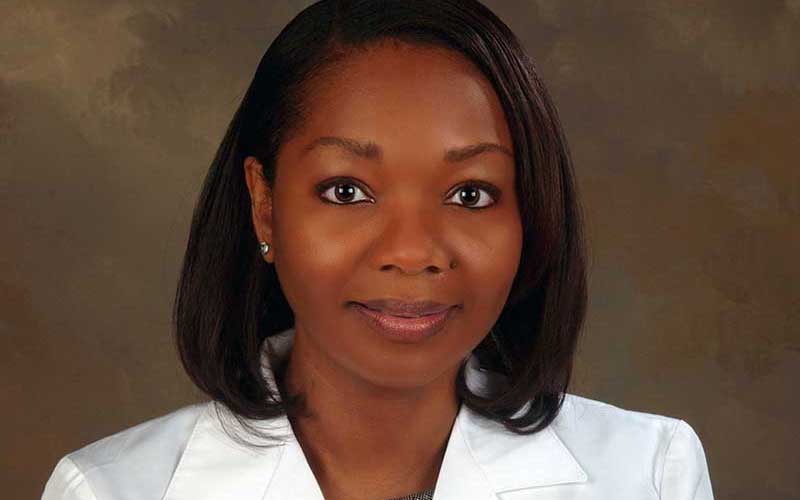 Sunday, October 16, 2016
Natoya Barnett-Grindley, M.D., previously the Chief of Pediatrics of a Health Center in Mobile, Alabama, begins seeing patients at the end of October through December on a part time basis. She will begin seeing patients full time in January.. Dr. Grindley, a Board Certified Pediatrician, brings a wealth of experience and knowledge. "We are very pleased to have Dr. Grindley join our staff. I am confident that our community will benefit greatly by having such a wonderful Pediatrician and person join our health system," adds Greg Havard, CEO, George Regional Health System. "With the success of our Obstetrics service line here at the hospital, it is important to have a physician who is committed to delivering comprehensive care to our residents, both in the hospital as well as the clinic."
While our Family Practice physicians are well-qualified in treating the needs of infants and children, having a physician who specializes in newborn care is a welcome addition to the staff. Dr. Grindley will work closely with Obstetrician Jay Pinkerton, M.D. Dr. Pinkerton and the Labor & Delivery staff welcomes 20 to 25 new babies each month.
Dr. Grindley completed her Bachelor of Medicine and Bachelor of Surgery from the University of the West Indies. She then received her Medical Degree from Newark Beth Israel Medical Center Children's Hospital of New Jersey followed by a residency in pediatrics at Long Island College Hospital/Beth Israel Medical Center.
To make an appointment with Dr. Grindley, please call 601-947-8181.