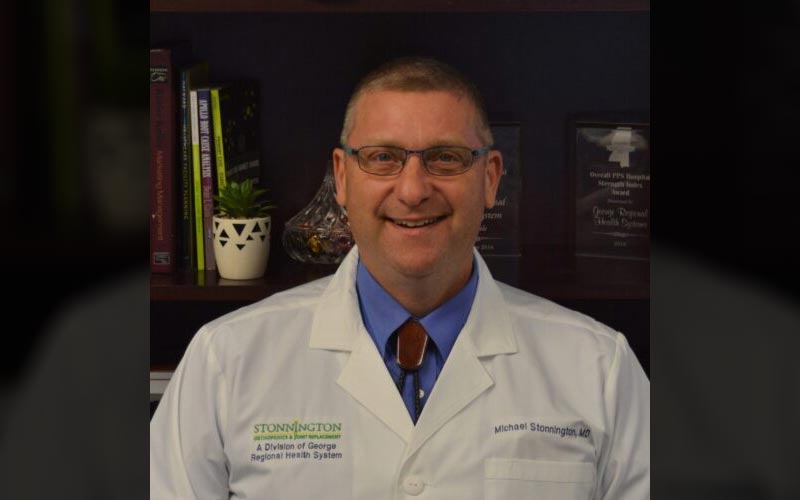 Thursday, July 23, 2020
George Regional Health System is pleased to announce the opening of the Stonnington Orthopedics and Joint Replacement Clinic. In collaboration with Memorial Hospital at Gulfport (MHG), George Regional Health System will begin offering Orthopedic Services in Lucedale on August 3rd.
George Regional Health System is honored to be partnering with MHG to bring outstanding Orthopedic Services to our Community. MHG couldn't have found a better physician than Dr. Michael Stonnington to help ensure this program is well received. Dr. Stonnington will be holding clinics in Lucedale and Gulfport.
Dr. Stonnington has created a wonderful reputation throughout our service area and we are proud to announce that nurse practitioner Kelley DeBar will be joining him in his Lucedale Clinic. You'll certainly recognize Kelley from her prior service with our Community Medical Center here in Lucedale.
With the shared vision of delivering outstanding healthcare in our community, we know that the work we do with MHG will prove to be beneficial for years to come.
To schedule an Orthopedic appointment, please call 601-673-6120.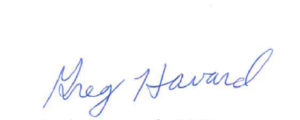 Greg Havard, CEO
George Regional Health System