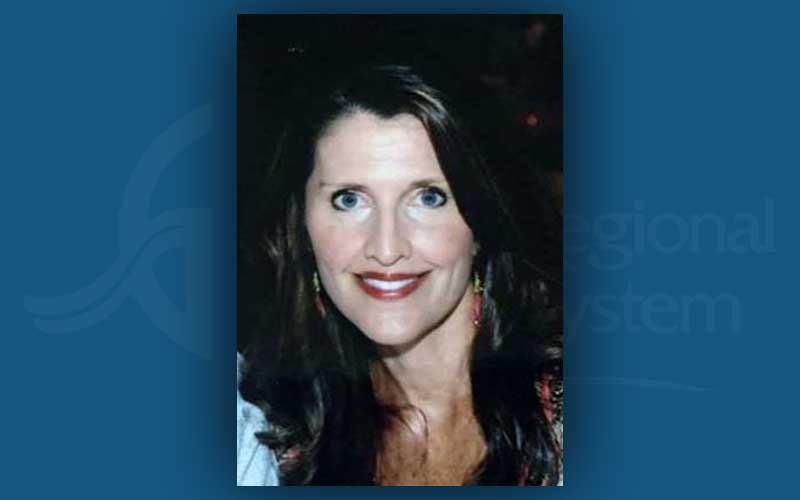 Monday, December 4, 2017
Jennifer Hillman officially took the leadership reins from long time Wellness Center director Jackie Shirley, who recently retired after 14 years of service. Jennifer is a Registered Dietitian and Certified Personal Trainer.
"My goal is to facilitate enhanced health and overall well-being of our members. I also plan to promote nutrition and exercise education for the community and to our members through classes and lectures," Jennifer explains. Following hurricane Katrina, Jennifer and her husband moved to Lucedale from Ocean Springs. One of the first things she did was join the Wellness Center. A member for more than 11 years, she also began teaching at the center in 2013.
"In today's healthcare climate we've come to realize that fiscal responsibility and quality care goes hand-in-hand; with Jennifer's background and enthusiasm I'm confident that she will continue to build on the successes that have been accomplished over the years. Please help me in welcoming Jennifer on board," adds Greg Havard, CEO, George Regional Health System.
Born and raised in Baton Rouge, La., Jennifer graduated from Louisiana State University with a degree in Dietetics. She has experience in public health, clinical hospital setting, dialysis and diabetic education. She is the mom of Austin (17) and Audrey (13) who are both active students in the George County school district.