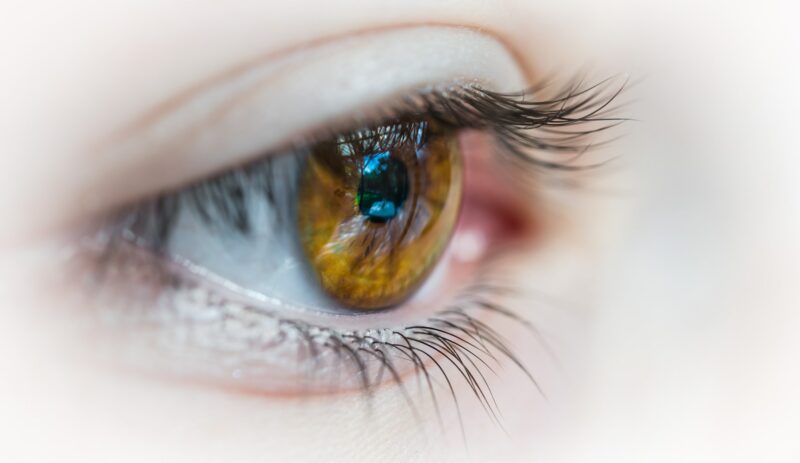 Monday, June 24, 2019
Eye care is important at any age, but sight-robbing conditions for seniors are especially important to treat. The board certified physicians from Hattiesburg Eye Clinic are now available to preform advanced cataract eye surgeries at George Regional Hospital.
Optometrists Dr. Leslie Valentine, Dr. Gregory Loose, and Dr. Dillon Ott are pleased to have a local facility to refer their patients to for cataract surgery.
Cataracts occur when our natural lenses in the eye become clouded and lose clarity. It's a natural consequence of the aging process, but it can be accentuated by some steroid use, exposure to bright sunlight for extended periods of time, and some diseases like diabetes. Cataracts eventually reduce a person's ability to see clearly.
As cataracts reach advanced stages of opacity, you may begin to notice certain problems with your vision like cloudiness (you can't "get your glasses clean – they're hazy all the time"), glare at night, unable to see or read without a bright light, or trouble with seeing blue-tinted headlights. Colors may also seem less sharp or vibrant than they used to be. Overall, it may seem as if you're looking through a foggy windshield that won't clear or wax paper.
Without proper treatment, patients increasingly encounter blurry vision and duller color perception. But cataracts are easily treatable, thanks to amazing advances over the last few decades – cataract patients not only regain clearer sight, but most gain better sight than they've had in years.
The physicians will have an office in the George Regional Specialty Center (57 Dewey Street). Appointments are by referral, so check with your eye care professional to see if cataract surgery is right for you.