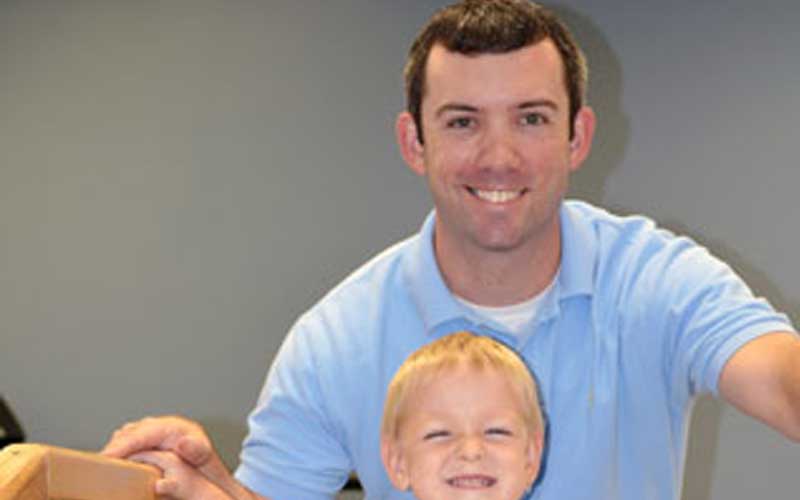 Monday, January 12, 2015
Lucedale native and recent University of South Alabama graduate Matt Howell is jumping right into his role as a Physical Therapist. "I'm really enjoying the outpatient clinic setting the most here at Southeast Rehab but I'm looking forward to home health visits and getting out in the community," Howell explains. Home health is a new service (physical, occupational, and speech) therapists at the center began providing this summer.
A sports enthusiast who played both football and baseball for George County High School, Howell is able to remain active in high school sports through his new position at Southeast Rehab. He and Chad Ardoin, Director of Physical Therapy Services, attend all high school football games where they provide medical expertise for any injuries the players may suffer during a game. "Chad was a major influence in me pursuing a degree in physical therapy," explains Howell. "My sister-in-law, who is also a physical therapist, helped push me in that direction too."
"I'm excited to be working for George Regional Health System in my home town," he adds.
Southeast Rehab & Wellness Center, an extension of George Regional Health System, helps patients effectively manage their wellness and rehabilitation. The center features a blend of prevention and treatment services all at one location. For more information, call 601-947-9190.